Pregnancy photography done in Lumberton Texas. When is the best time to do maternity photos? Between 32 to 34 weeks is ideal. Perkins Photography has a few gowns to choose from.  Choose a studio setting or on-location.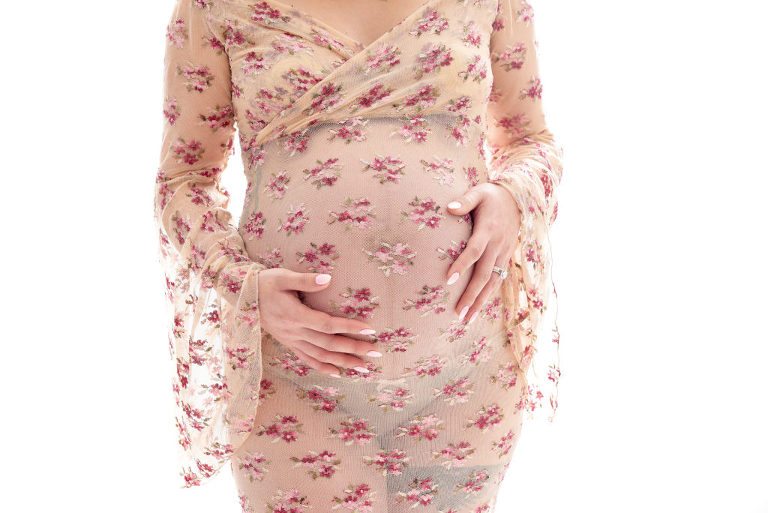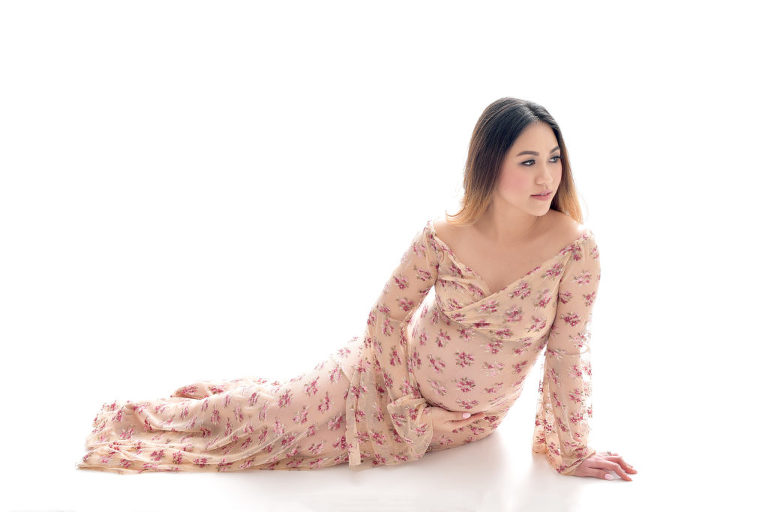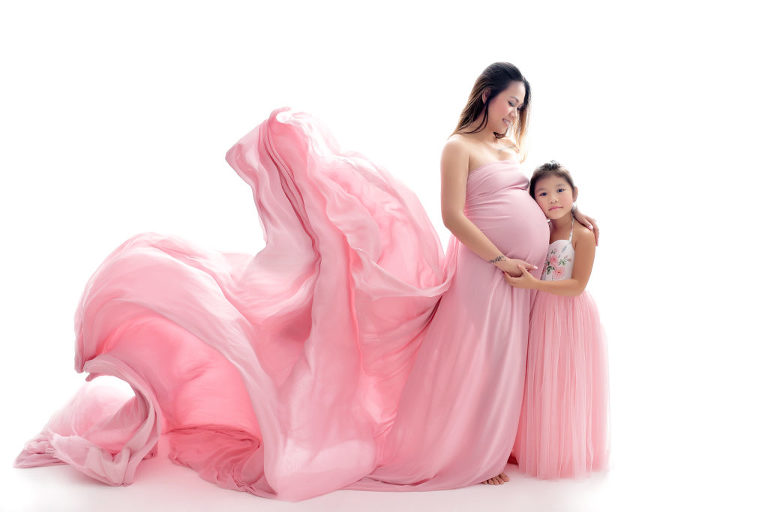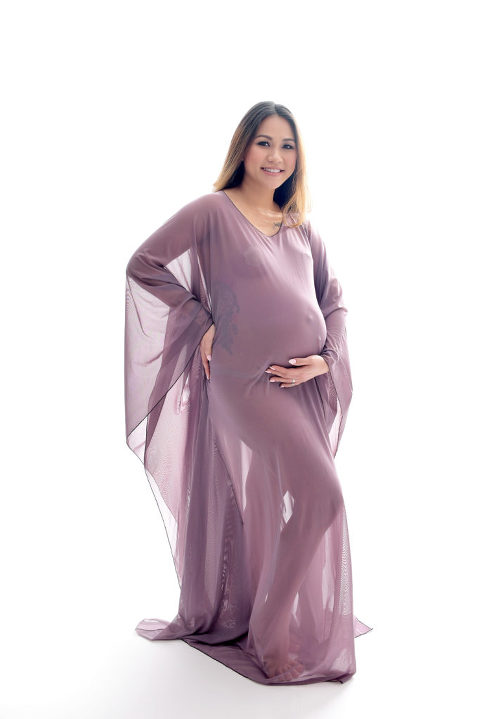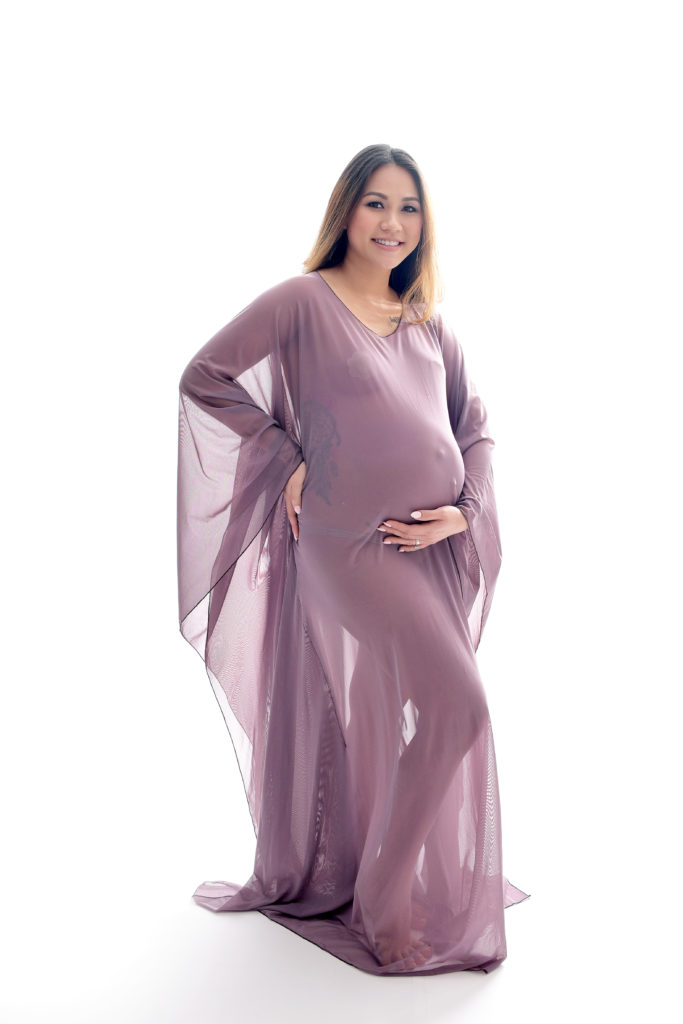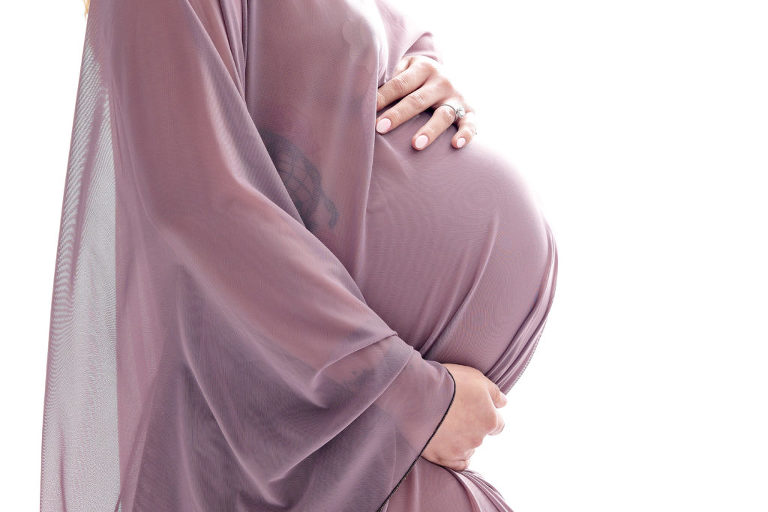 newborn photographer Lumberton Texas. I absolutely love what I do! Being a newborn photographer is the best job anyone could ever have! My goal is to have a new mom walk out of the studio very happy with what she just experienced! Hazley was an amazing model. I could have snuggled with her all day long.
I am a newborn photographer serving the Golden Triangle and surrounding areas.  I have been photographing newborns for 6 years and have capture over several brand new babies through my lens.
Take a look at Kayton's session.
This beautiful baby girl came in for her newborn session at just 11 days new.  She weighed 10 lbs and 2 oz and was 22.5 inches long. She looks so pretty in pinks and creams. Mom also requested we do the hairdryer set up.